Stackflow team are online marketing extraordinaires with a rare combination of content marketing, SEO, social media and growth hacking skills. One of their best qualities is his ability to think out-of-the-box. This, coupled with their hands-on approach, makes their services invaluable to any organization.
Gurjot Singh
Co-founder, Gini

We've worked with Stackflow for a few years and during that time they've consistently delivered a ton of value. Primarily, I've worked with them on content marketing and link acquisition and as a result have been able to gain coverage in a number of key publications, earning valuable backlinks in the process. They're a great team and are one of the few agencies I'd ever recommend to other people
Samuel D
Director Acquisition, Algotech We've had the pleasure of working with Stackflow for years now. Their team shows a great combination of savvy content marketing, SEO expertise, PR professionalism and creative thinking that deliver real, consistent results. I'd recommend their services to any business or startup that wants to enhance its digital footprint and revenues.
George Niukos
CEO, GF Estates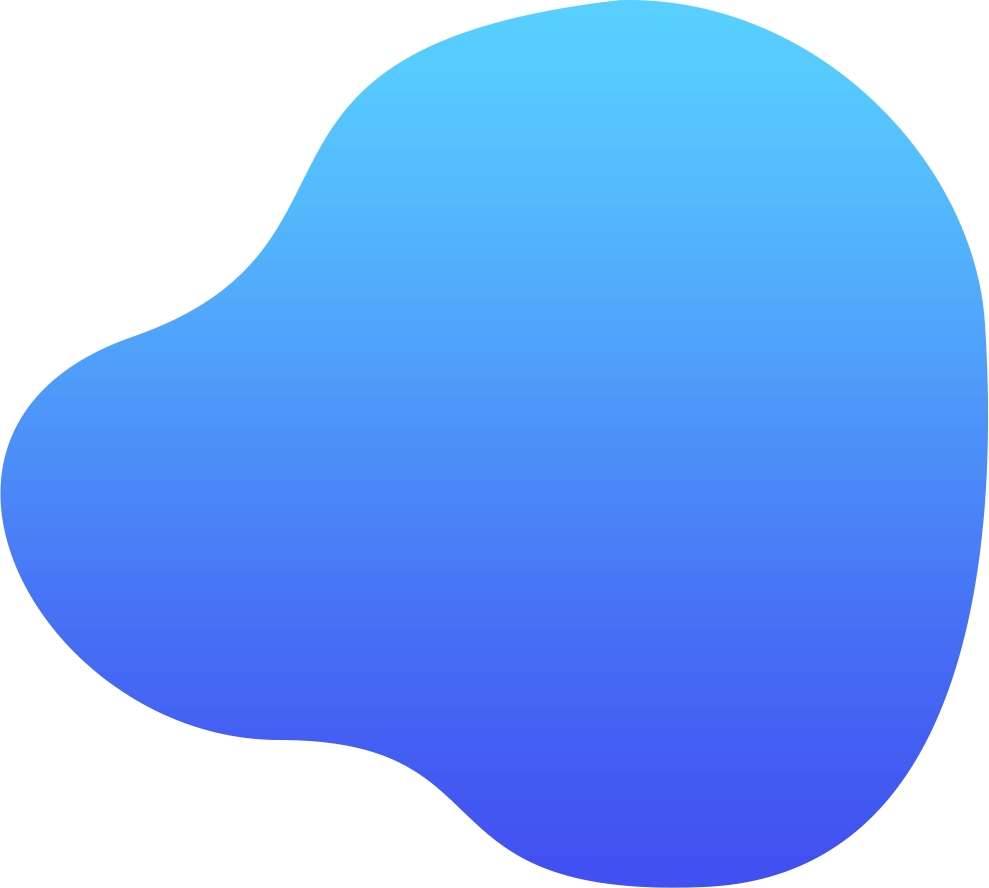 Stackflow is all about results. They quickly understands what you need and deliver it. I've worked with quite a few PR firms and marketing agencies who promised much more than they delivered. With Stackflow it's the opposite.
TJ Singh
Director Marketing, Blockmaze